5 Apps that can make your student life easier in Latvia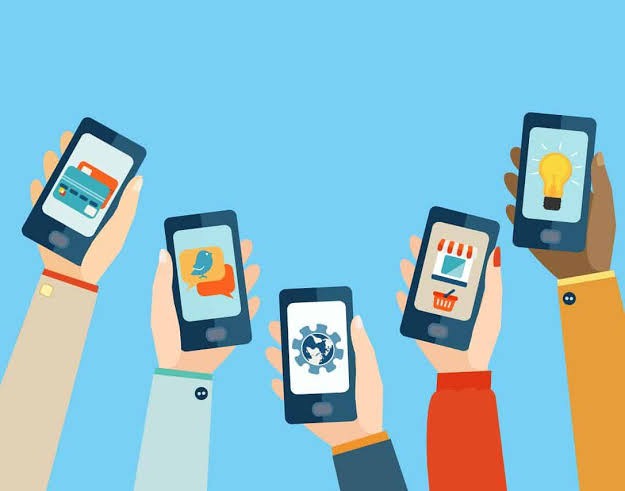 Initially, it would be quite stressful to manage your life in Latvia as a student but there are some day to day mobile and web apps that can ease your everyday activities such as taxi services, grocery delivery, food delivery, travel and etc. We have researched and find out the most popular and frequently used apps in Latvia.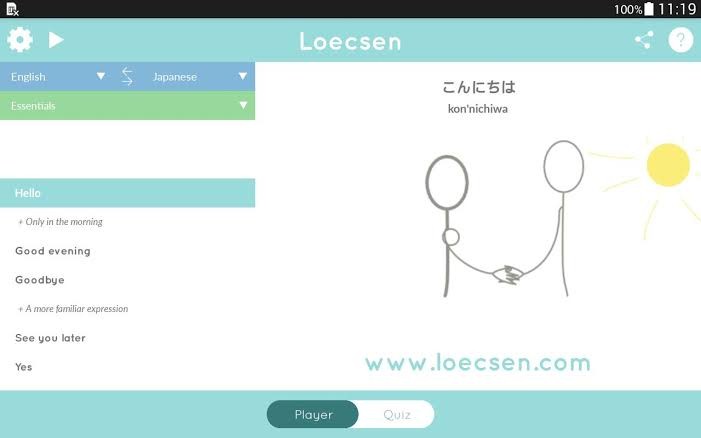 Loecsen
You are going to live in Latvia for the entire duration of your study program and there may be definite situations when you have to interact with locals so you should have some familiarity with the basic language such as greetings, taxi vocabulary, restaurants slang words and etc. So, this app named Loecsen will introduce you with Latvian language with some quizzes and some important words which are required for getting around in Latvia.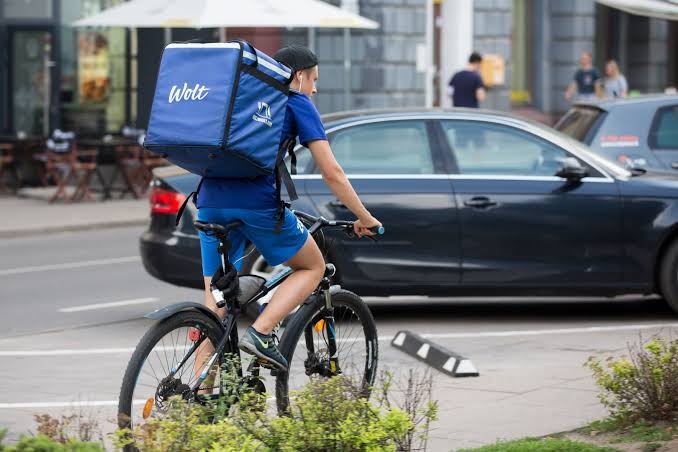 Wolt
The first thing which comes to your mind while moving to another country is food as everybody is excited to relish the taste of different country. Through Wolt app, you can taste the delicacies of some top restaurants and cafes at your doorstep and can find out some vegan restaurants as well. You can simply order food and pay through credit cards by entering the details on app.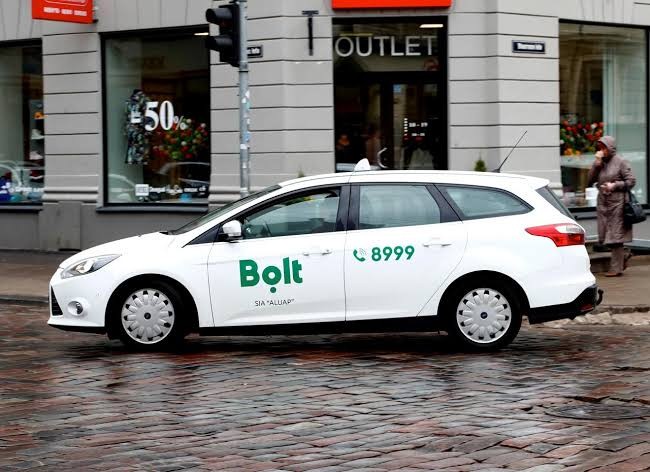 Bolt
Very frequently used and one of the important apps for you to use taxi services in Latvia is Bolt. You definitely need to explore the different parts of Latvia and being a student in Latvia; you will surely require taxi to do that. This app will help you in using taxi services at affordable and standard charges. You can easily connect your card with the app and pay the fares without any squabble.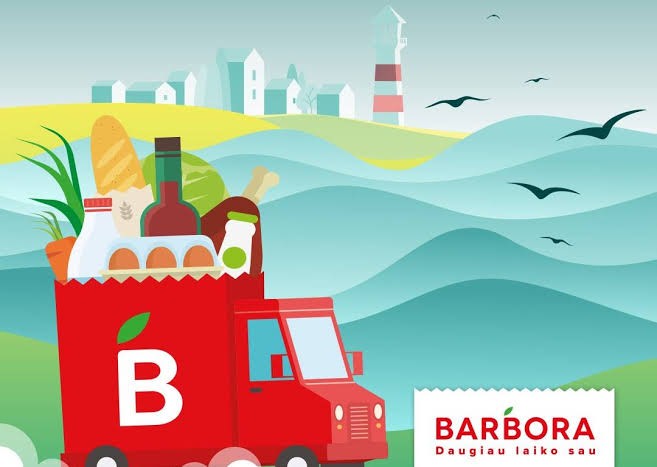 Barbora
Part of one of the widely known Maxima Grocery Stores, Barbora is an online app that help people to order grocery to their home which surely saves their time and make life easier. So, if you are new to Latvia then this app will going to be very beneficial for you as you can get whatever you want. The estimated delivery is almost the same day so you don't have to go out to buy grocery items in stores.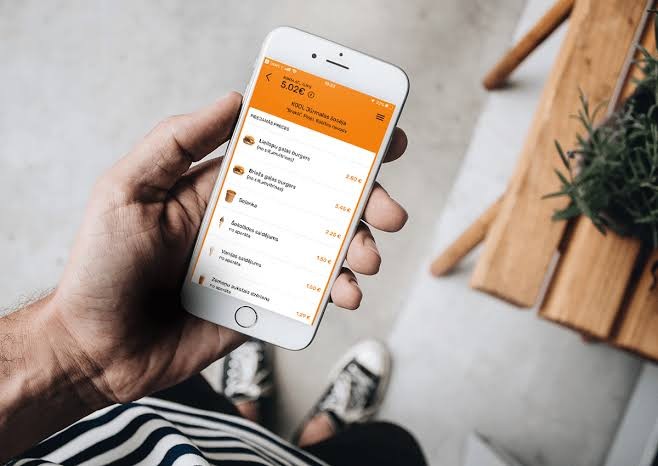 Mobilly
'Multipurpose travel app in Latvia'. From paying your parking to buying train tickets and paying taxi fares, you can do a lot with this single app. You can directly add money to app through your debit card and further use Mobilly for making payments and bookings. The app may ask you for your resident number but you can also fill zeros just to skip the step.
The above mentioned apps are way useful than you think. If you are in Latvia or going to Latvia then you will realize the importance of these 5 apps. You will not require asking everybody about meeting daily requirements but you can wisely use them to make your life easier in Latvia.
Install these apps before going to Latvia and share your experience with others as well!