Campus Life in Latvia- Tips for International Students!

Education must be the first priority of any student who is travelling to Latvia for higher education but the Campus Life in Latvia will be another thrilling experience for you. The universities and colleges in Latvia majorly provide on-campus accommodation to international students as they find it more convenient for the students who are new to the country. In fact, students appreciate this facility and feel secure in university campus rather than living in a personal space. Most of the universities are located in the heart of Latvia i.e. Riga, capital city of Latvia. Every university & college in Latvia has different environment and student diversification but the one thing which is common in each is multicultural and vibrant atmosphere.
Here, we are sharing some handful tips for the international students who are going to kick off their studies in an upcoming session from Latvia.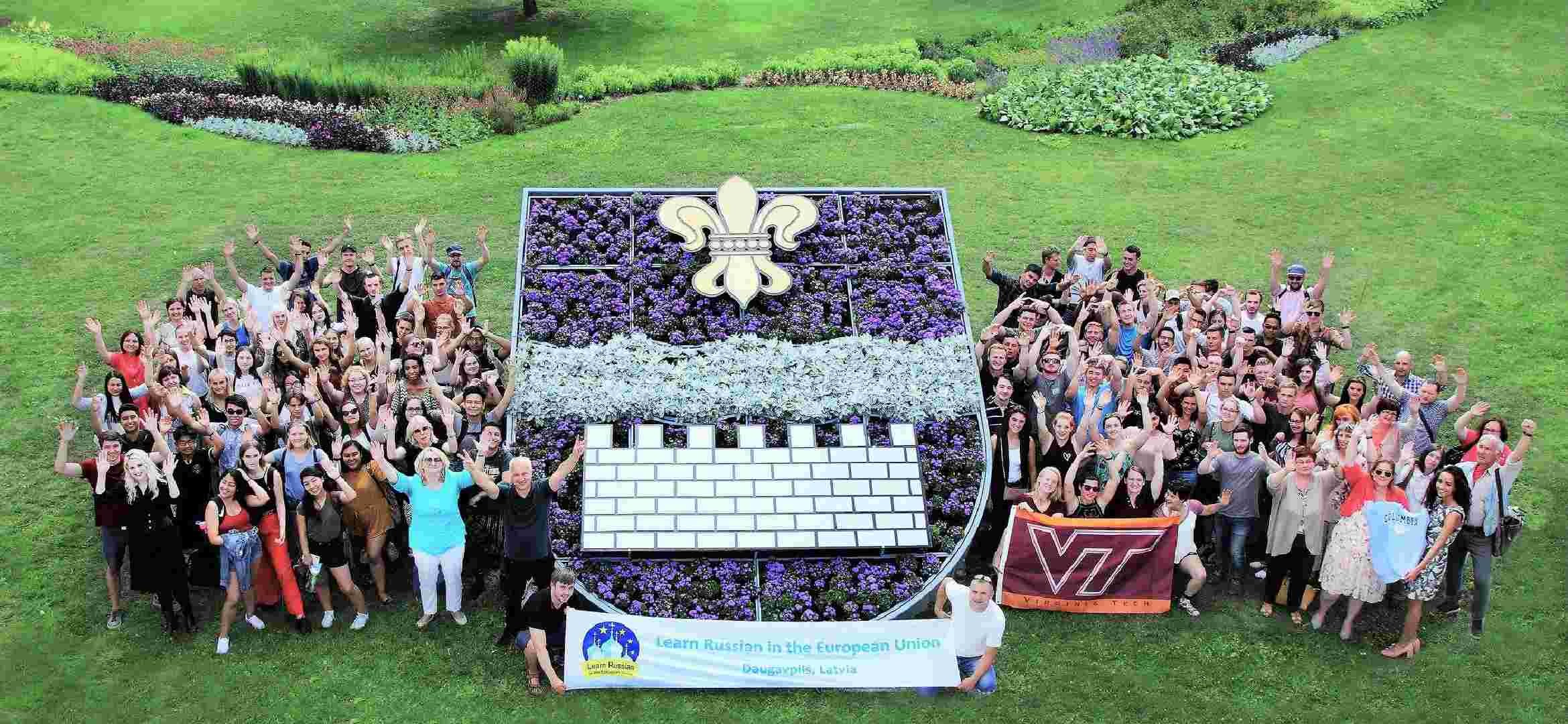 Take the benefit of cultural diversity
Stepping towards totally new country introduces you with exceptional cultural diversity in which you can experience different languages, traditions food and etc. Living in such environment not only improvises your overall personality but boost your confidence to interact with students from other country. The benefits of studying in Latvia begin with your familiarity with new cultures and terrains. So, being an international student in campus, you must take the advantage of this cultural diversity in many ways and enjoy this exposure as the experience.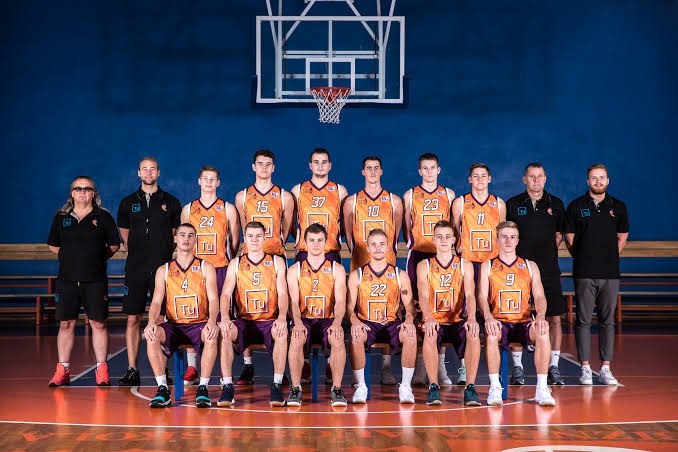 Participate in Student Clubs in Campus
Every Latvian university has extremely friendly and welcoming environment for international students. They have variety of student engagement clubs and organizations in campus that timely conduct events and activities such as sports, politics, fashion, education and etc. You may become the part of one of such groups as per your own interest. Just keep your eyes on notice boards to keep yourself updated with the upcoming events and get ready to participate. Make yourself occupied in these kinds of activities and you will never get bored.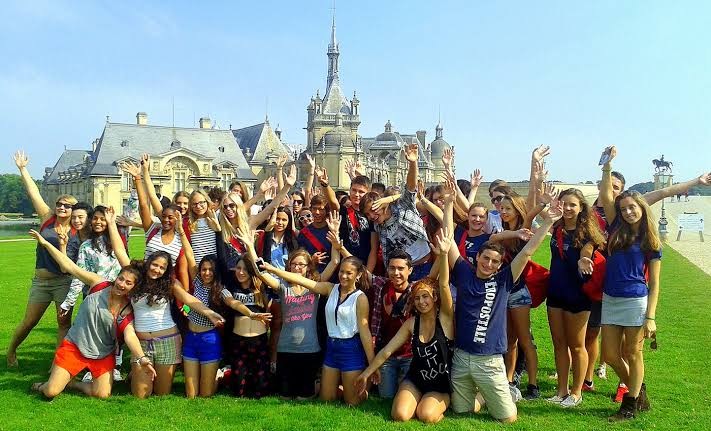 Never miss College Outings
College Outings are the most favorite and awaited part of the college life in which students spends quality time with each other and faculties as well. Universities and colleges in Latvia emphasize on the recreational activities of the students hence organizes timely outings and activities to make students connect. On-campus outings and events play a vital role in shaping the social and intellectual understanding among students.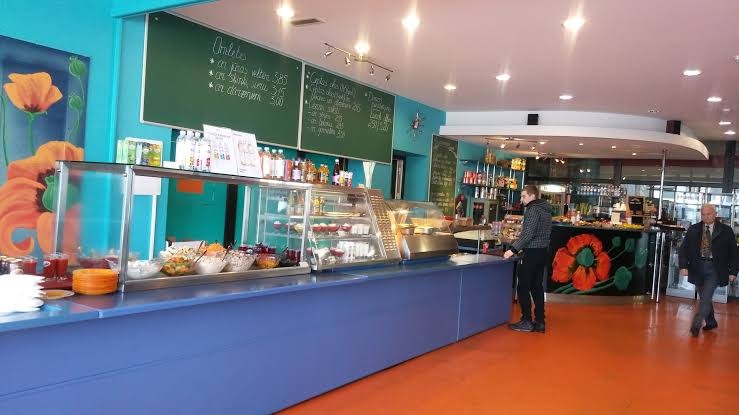 Relish the local food in Campus
Food always represents culture and thus you must relish the local taste of Latvia in your own campus. Latvian universities and colleges love to introduce international students with Latvian culture and therefore they have many food joints and cafes inside the campus. The food in campus is comparatively affordable than outside and students can enjoy different variety of food such as rye bread, beetroot soup, bread soup, kvass, potato pancakes and many more.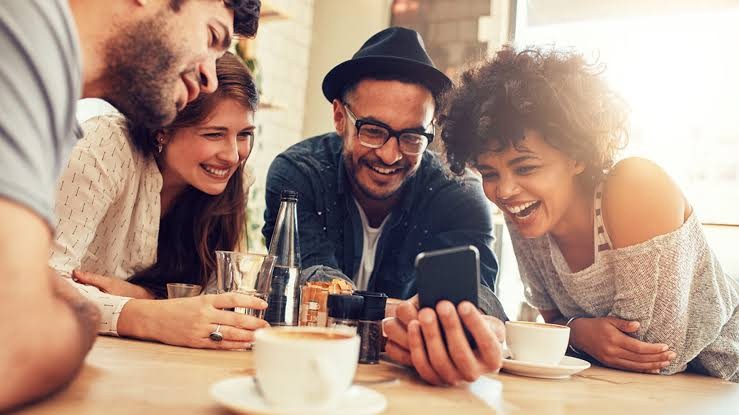 Create memorable moments with new friends
Studying in Latvia is tremendously important but making new friends and shaping this journey into a memorable experience is what you will have as recollections for the rest of your life. You could count this as a beneficial part for you because only few people get this opportunity to make lifelong friends from another nation. Your campus life will help you to develop a close rapport with students and to build your international network once you complete your education and settle down in your own country or any part of the world.
Overall, your experience will be thrilling and knowledgeable once you complete you education and lived campus life in Latvia.
Wish you luck for upcoming years in Latvia!