Got Latvia Study Visa? Prepare your To Do's List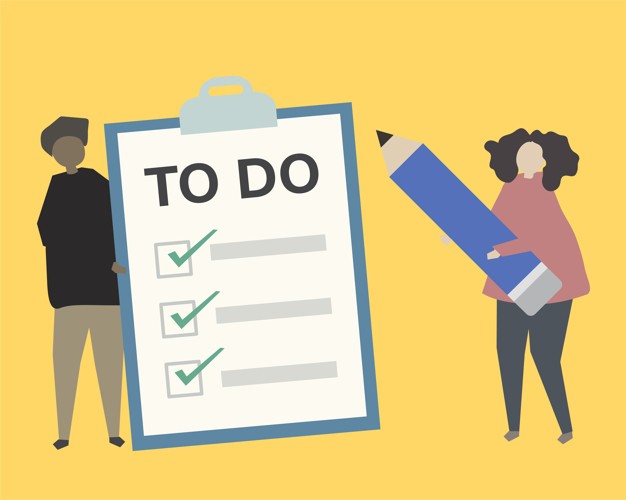 Getting Latvia Study Visa is the major accomplishment in itself but also followed by many responsibilities and hectic planning. To make your arrival smooth, you must prepare to do's list so that nothing could be overlooked from your side. We understand your excitement and anxiety to start your new life but these points are also crucial to create a stress free life in Latvia. Thus we are sharing a list of key factors that can affect your arrival and settlement in Latvia;
On arrival, there are so many formalities which student needs to complete in order to acquire TRP Card (Temporary Residence Permit) as students only gets 3 months visa at the first go. The student has to first register at International Registration Officer so as to initiate the process of getting TRP card and later book an appointment with Immigration Office. For booking an appointment, student can take help from the admitted university or can directly visit to the office.
The process of getting TRP card is totally free if you can wait for 30 days of application. Otherwise you can opt for 5 Days or 10 Days process option in which you have to pay a determined amount by Immigration Office.
Let's begin with all the necessary documents: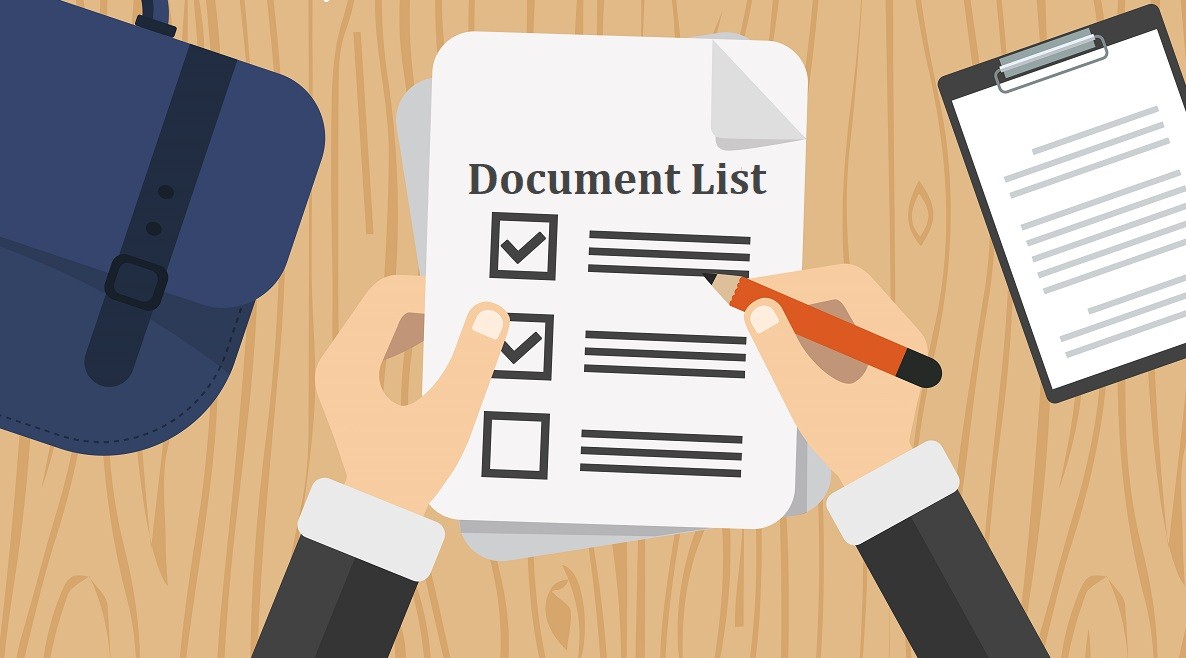 RP Request
The first and foremost step towards secured life in Latvia is registering for TRP card and for which you should instigate the process with filling up a RP form. You can get this document from Latvian Immigration Department where you actually have to submit the form along with your other documents which will further specify your duration of stay.
Academic Documents
Your academic documents are required while filing for the TRP card in Latvia. Your documents will get verified from the concerned officer in order to check their authenticity.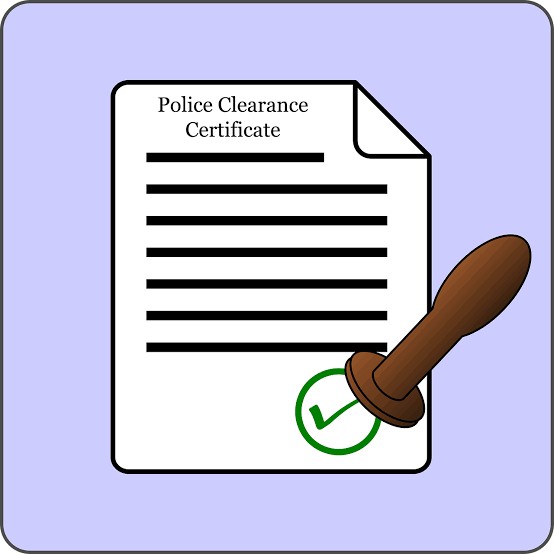 Police Clearance Certificate
PCC which is Police Clearance Certificate from your own country signifying that an individual has no crime records in past and has no legal restrictions to travel another countries.
Bank Certificate having minimum balance of 5160 euro
The financial part is very crucial while talking about the LTRP and for which 5160 euro is required in your bank account. This amount depicts your financial status in Latvia and is proof of funds that you can safely pass your study time in Latvia.

International Debit card
Transactions are important when you are living in a foreign country as it is not always possible to carry cash with you. As European countries promote cashless transactions, you also must have this International Debit card to gain TRP card.
Work experience, if any
Your prior experience and practice can also help you to get LTRP card easily. The work experience or professional document is required while filing for the permit. It depends on your program and level of education.
Acceptance Letter
The offer letter or Acceptance letter which you receive from the university is also required to locate the course and university which has accepted you as a student to pursue your higher education from Latvia.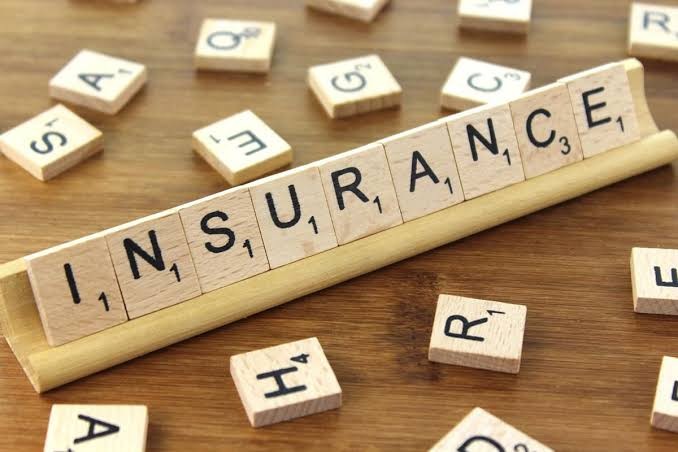 Latvian Insurance (at the time of collection of TRP Card)
This particular document which could be submitted at the time of collecting LTRP card as Latvian Insurance is possible when you reach there and this is the reason you can show this document at collection
Chest X-Ray
In order to check the physical fitness of the student, Chest X-Ray is required by Latvian Immigration and hence you are requisite to enclose this document with your RP form.