Guide to Transportation in Latvia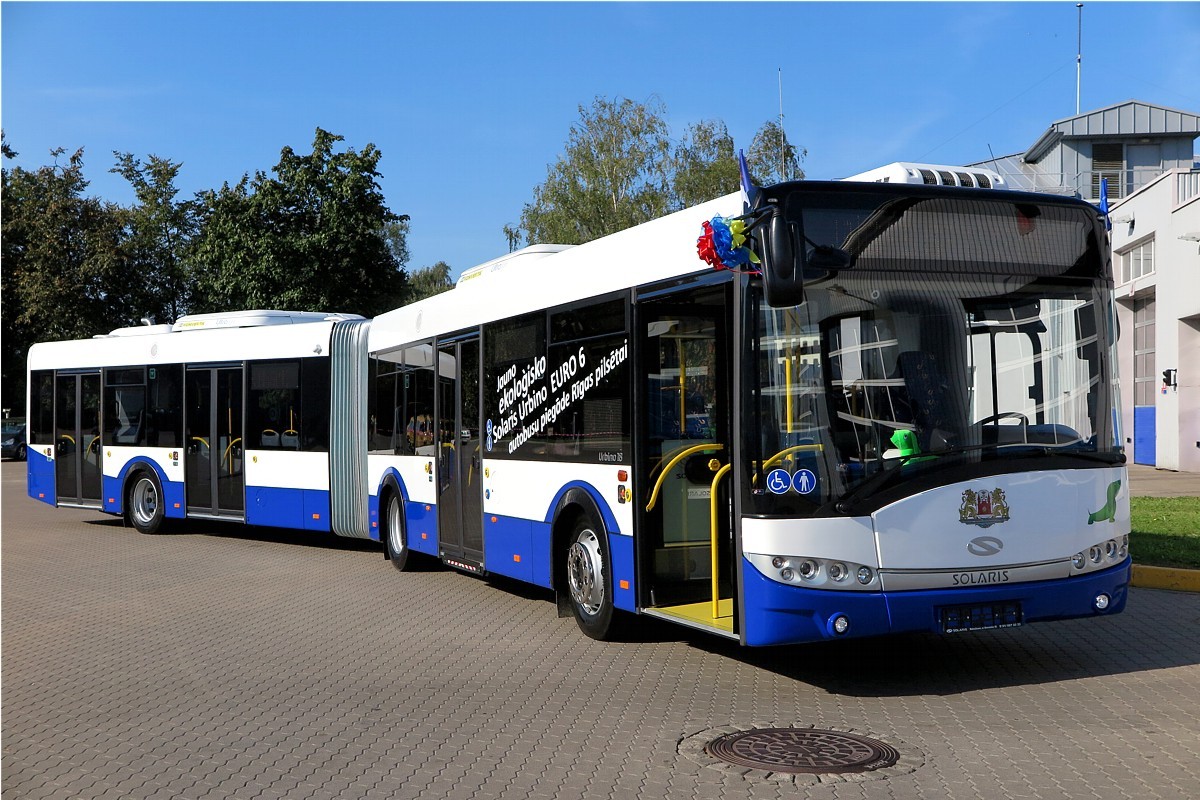 A small yet beautiful country 'Latvia' has now become a very popular study destination among international students. With its exceptional education quality and magnificent living environment, students are now awestruck towards the beauty of this hidden gem of Europe. As Latvia has numerous student populations from different countries, it has an excellent provision of accommodation, transportation, food and other livelihood facilities for international students.
Well! You will be amazed by knowing that Latvia has an extensive networking with other countries and has well-connected transportation facilities for both natives and international inhabitants. Even the bus routes connects you with countries like Austria, Belgium, Germany, Estonia, Sweden, UK, Switzerland, Ireland, Hungary and etc Riga is the capital city of Latvia and is very well served by bus as well other connections such as airlines, ferry and trains.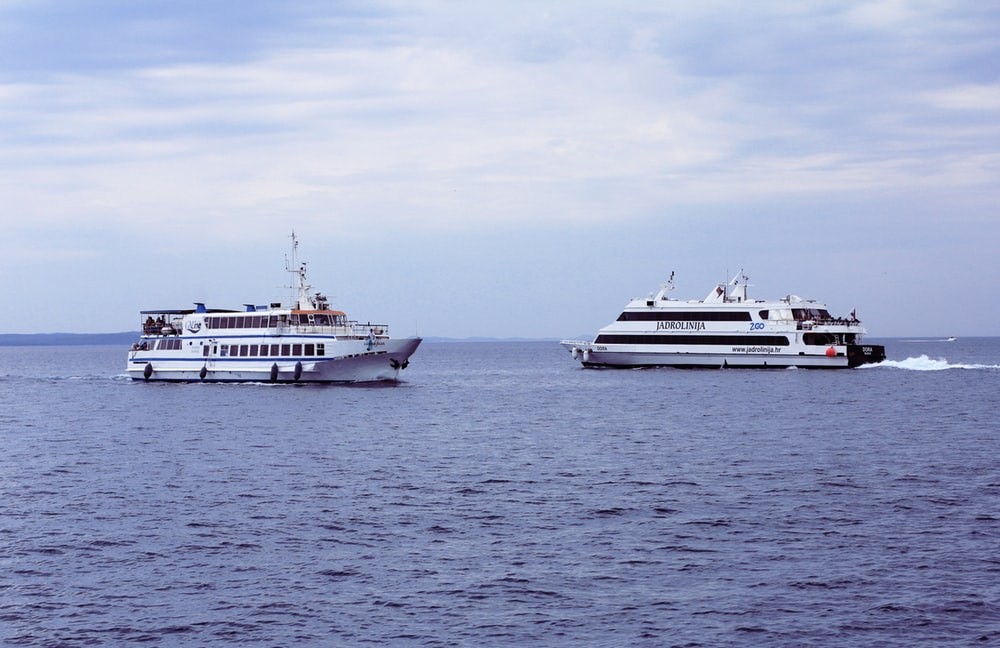 Along with such amazing facilities, international students get other beneficial support from Latvia in regards to accommodation which is majorly given by universities and colleges in campus itself.
We are here discussing a short brief about the travel expenses and key spots which should be visited by international students.
On an average, student will have to bear 40 Euros on transportation and commutation every month which is almost 13% of total expenses.
Students also have a facility of bus passes which is available on discounted prices and that helps international students to manage their expenses quite swiftly. Apart from this, Riga has 8 tram lines, 17 trolley buses along with 56 bus routes which make it very convenient to commute from one place to another in Latvia and to other countries as well.
Other modes of public transport in Latvia are Taxis
Due to the availability of well-connected transit facilities in Latvia, the majority of people use public transport to commute. And taxis are often used by people to cover long distances. But for shorter journeys within the town, you are advised to keep eye on the charges as €6 is accurate and you are advised not to pay more than that.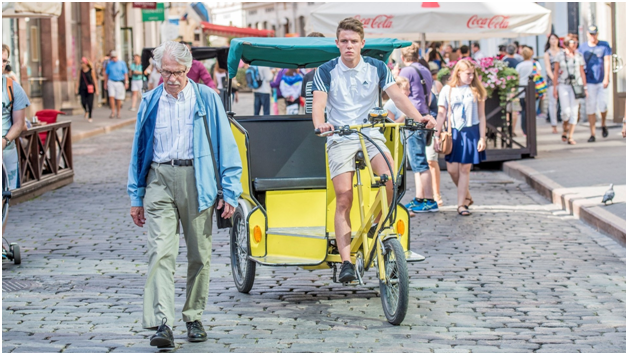 Take Pushbike Taxis or Rickshaw for local travel
Yes, Riga also has attractive and compact pushbike taxis which are also eco-friendly. You can use them for short distance travel like home to market or to some nearby places. These pushbikes are nominal and suitable for 2 people at same time. Thus, If you are living in Latvia then don't forget to experience these pushbikes.
So, if you are the one who is going to travel to Latvia, then this guidance will surely help you out in getting the right way of choosing Public transport in Latvia.