Best Latvian Places To Visit With Your College Friends This Spring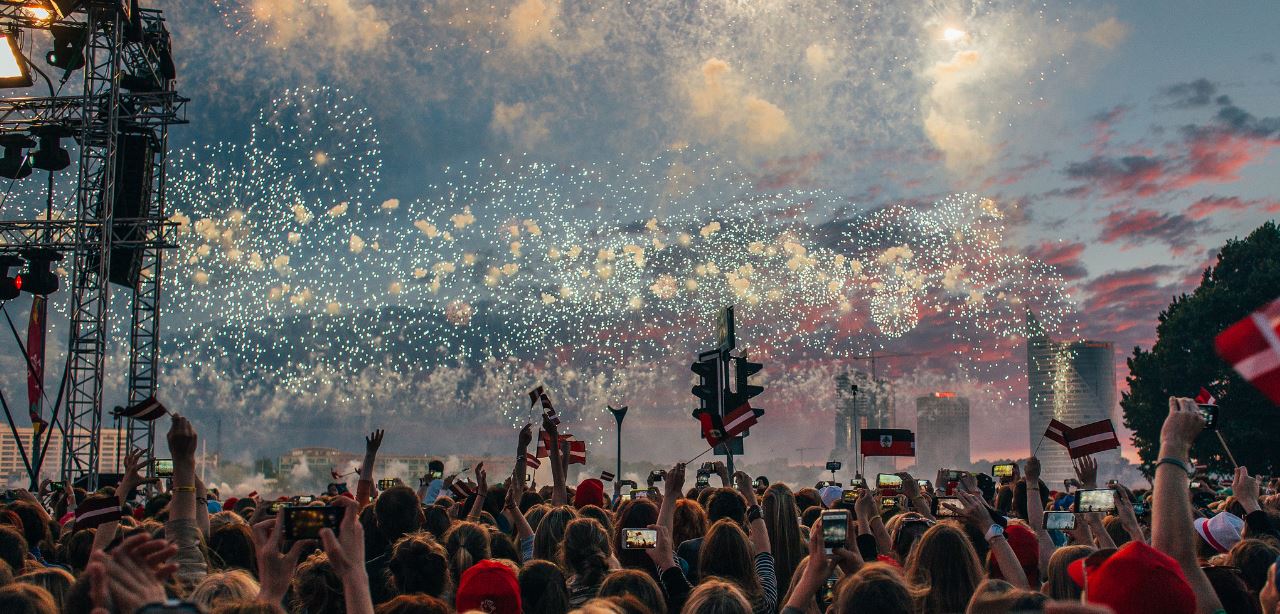 While studying in Latvia, students love touring and exploring the famous tourist destinations of Latvia. The hidden gem of Europe has abundant places and beautiful art to depict the beauty of country. Travelling in Latvia is very feasible with the widespread networking and easily available affordable transportation. Latvia also has population diversity which makes it quite interesting to meet people from different parts of the world. Being a small country in Europe, it offers cheap accommodation and transport along with the very friendly atmosphere
Spring Seasons are considered to be the best seasons to travel irrespective of any country or continent. Thus, choosing spring season to travel in Latvia is a good idea and help students to enjoy the destinations at fullest. As you are a full time student in Latvia, you are allowed to travel different cities in Latvia and other European countries as well. Before travelling, you should have a proper itinerary which you can make on your own or you can take help from reputed travel agent.
Keeping travel tickets, accommodation proof and other necessary documents, you can begin your vacations in Latvia. Let's consider few most visited and the best places in Latvia to go with your friends.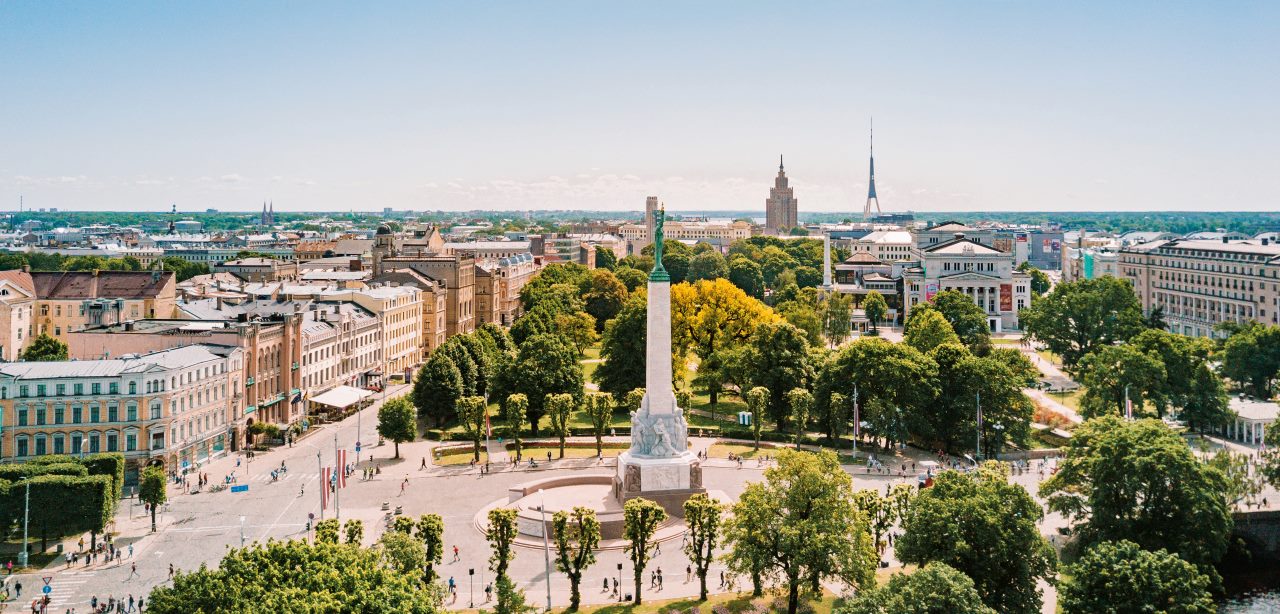 Riga, Capital of Latvia
If you are a student in Latvia, there is high possibility that you are residing in Riga itself as most of the best universities and colleges of Latvia are located in Riga. If not, you must visit Riga as it the heart of the country and have beautiful places to visit. The historic and exceptional architecture of the place is its major attraction. Also, you can explore the most famous Latvian Ethnographic Open Air Museum which is incredible and shows traditional homes, and people with authentic dresses.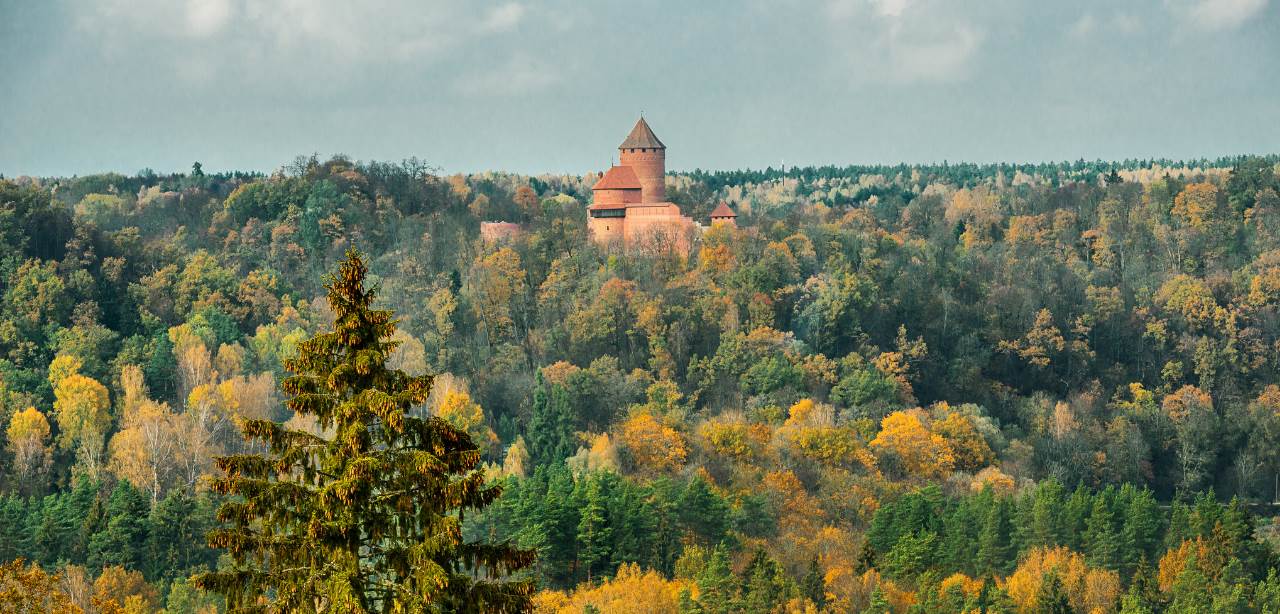 Sigulda
Located near the capital city of Latvia, takes less than hour drive to visit from Riga. Sigulda is known as Switzerland of Latvia because of its beauty and scenery views. It is all covered with green grass and seems like greenery bed. The historic and traditional people are living there without ruining the beauty of the place. Thus, Silguda is a place worth exploring during your vacation in Latvia.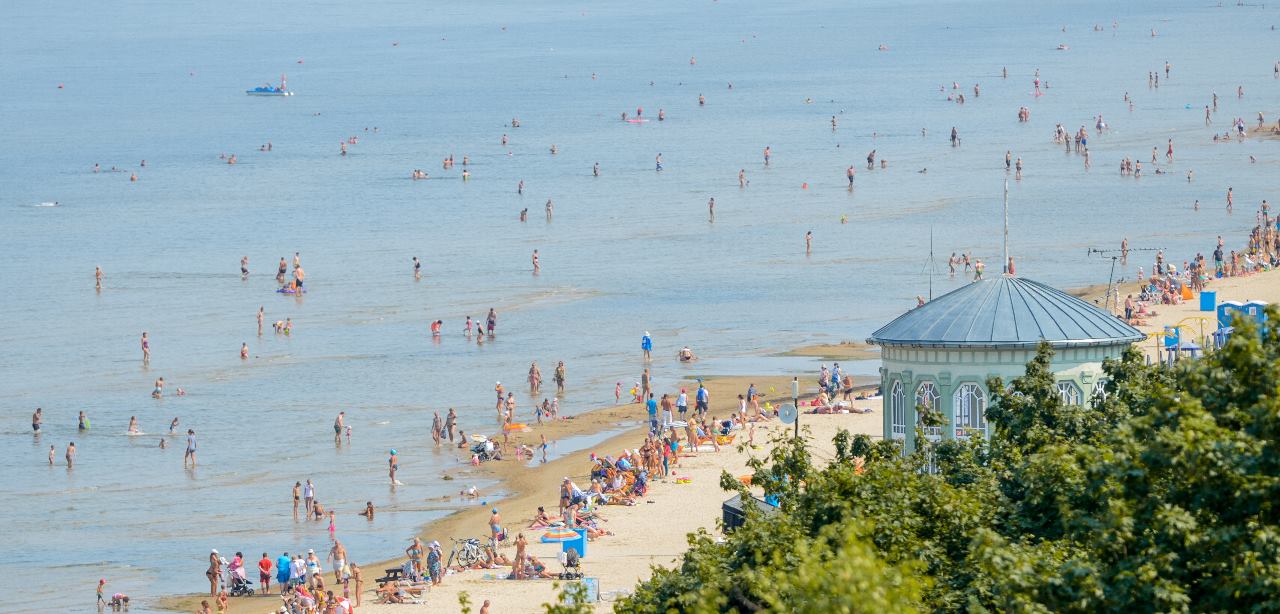 Jurmala
Jurmala is a resort destination located near to Riga. It is known for the perfect day trip and is admired for its wood architecture. Most of the old buildings in Jurmala look like gingerbread houses which you must see and relish. The beach locations are always dear to young generation and this place may attract you high attention. In addition to this, Jurmala have many Russian therapists running therapy centers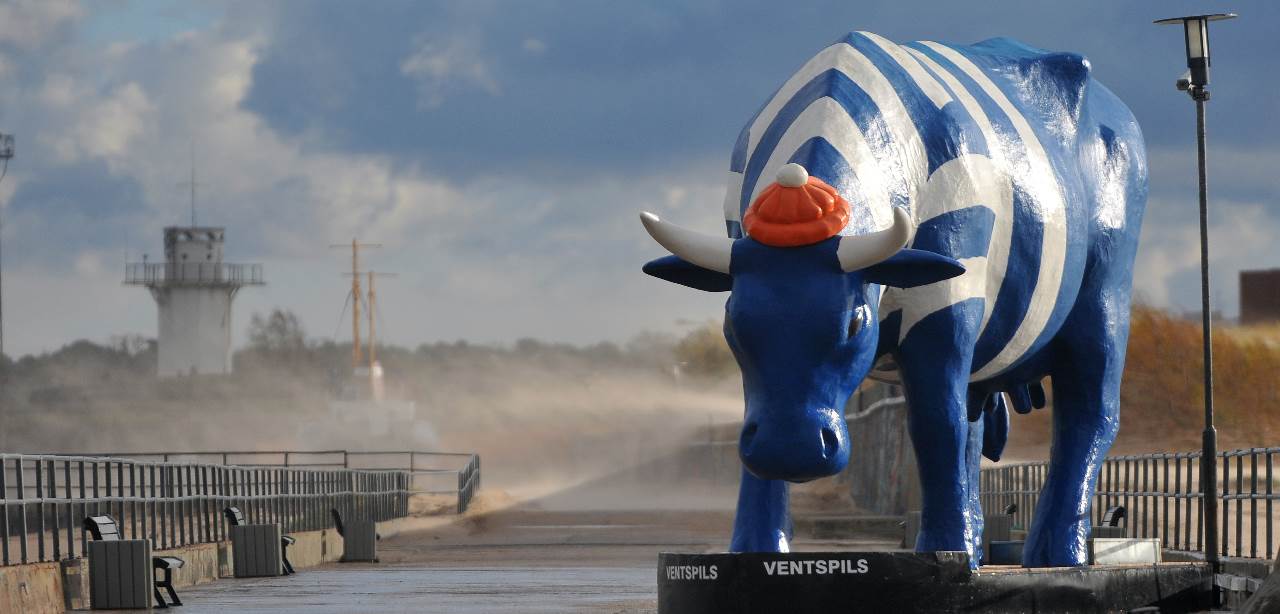 Ventspils
Considered at the busiest port of Europe where most of the shipping activities takes place. Along with this, there is also an open air museum at Ventspils port where you can see numerous traditional fishing huts, artefacts, curing cabins and etc. The clean sea water and white sand at Ventspils beach is very popular among sum worshippers there. The entire view with hustle and bustle of the city makes it beautiful view point and must visit place in Latvia. There are also some top-universities in Ventspils where you can take admission and explore the place well.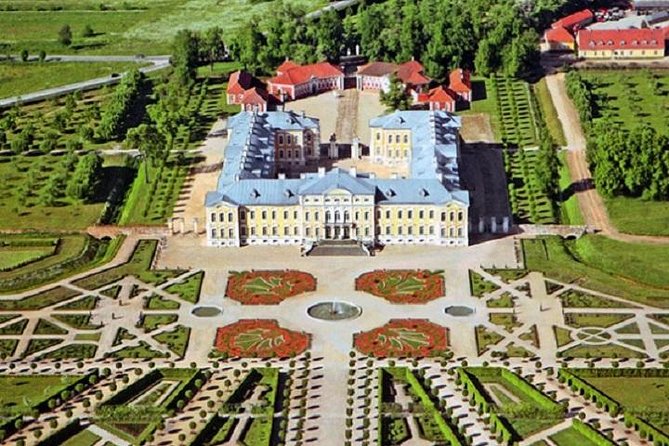 Rundale Palace
One of the oldest and intricate buildings of Latvia, Rundale Palace, is exceptionally beautiful and admirable. It was built in the 18th Century and is beautifully crafted with minute details. Sculptors and painters from Germany and Italy had worked on the detailing part which makes is exquisite. Some of the rooms of this palace are open to explore by tourists. The beautiful palace is the dignity of Latvia and has extensive tourist attraction.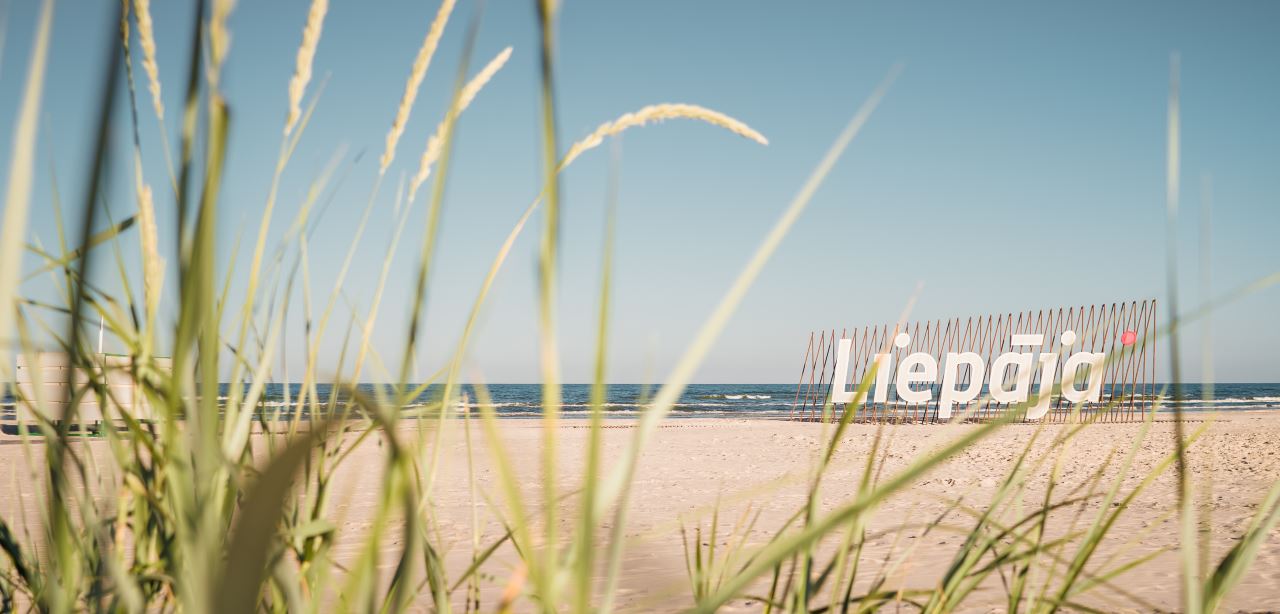 Liepaja
Liepaja was the capital of Latvia during the First World War and due to which half of the city is the traditional center. The architecture of Liepaja changes as per the requirement but the city is known as an excellent tourist destination. The white sand beaches and famous beaches of Liepaja, Vecliepaja and Dienvidrietumi attract the number of tourists there. Every year in July, beach music festival takes place where most of the students come and participate.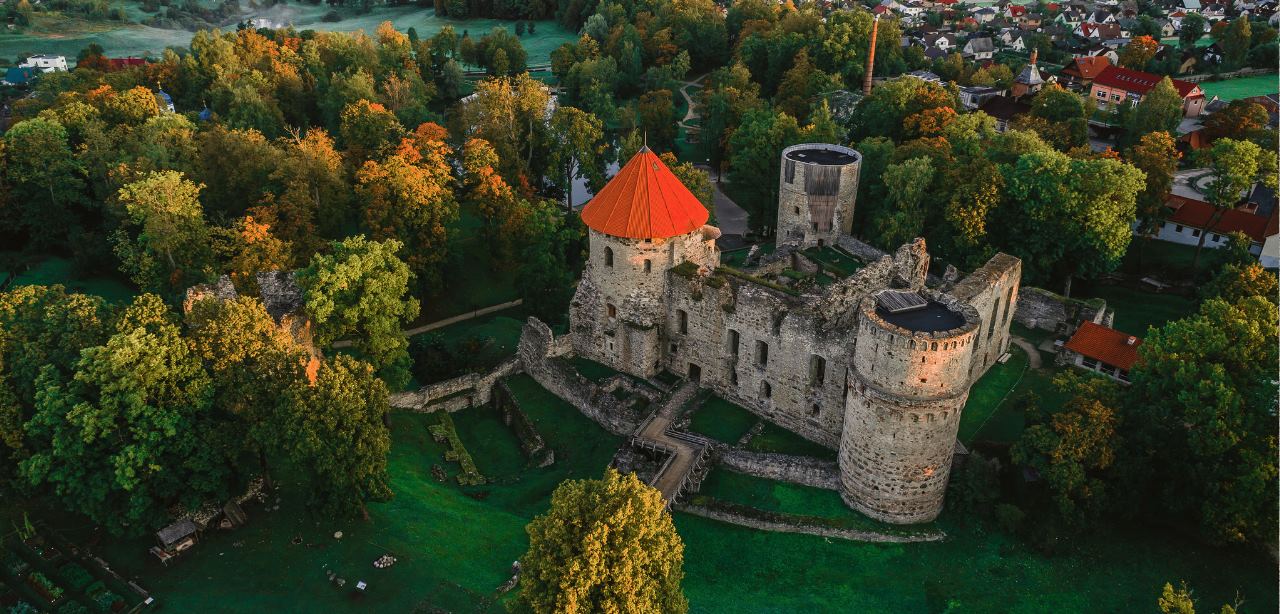 Cesis
The major reason that Cesis becomes the most visited tourist place is its ancient presence. The other attraction is that Cesis claims two castles which are extraordinary. The stone streets and gorgeous grounds of the city make it the most beautiful place to visit. Also, Cesis has Museum of History and Art which makes it popular among tourists