Best Ways to Travel in Latvia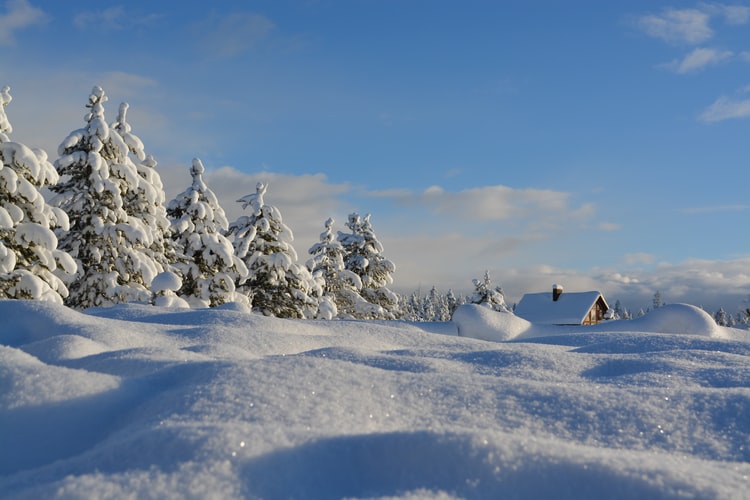 There are certain challenges which surely come your way when you are moving to any new destination to study abroad and transportation is one of them. Finding a student-friendly or budget-friendly transportation is not an easy task. But what if you know everything about travelling in Latvia before arriving there. For your convenience, we are presenting some and almost every way to travel in Latvia. The public transport in Latvia usually begins 5 in the morning till midnight. On an average, student will have to bear 40 Euros on transportation and commutation every month which is almost 13% of total expenses.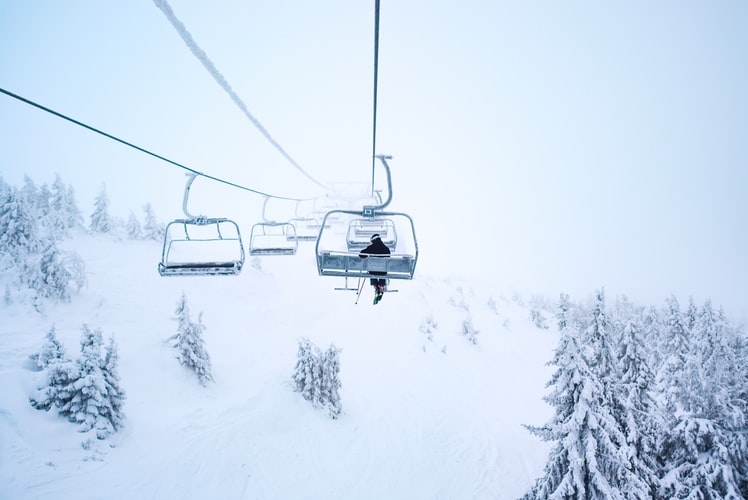 By bus
Every country has Bus travel service for sure and travelling in bus is one of the best ways to travel. You can reach many places better by using a bus than for example, a train. In Latvia, buses are the cheapest way to travel and usually provide a bus pass to make it feasible for international students.
On average, the cost of one bus trip comes around 1.15 Euros and it may vary because of special discounts on buss pass. There are different journey timings which you can opt according to your own convenience.
By Trams
One of the convenient choices of transportation in Latvia is Trams which runs on a scheduled time. They have different routes to travel and one tram trop generally takes 30 minutes.
By plane
In Latvia, people very rarely use plane services to travel within the country. But still exceptional are always there. Plane services are easily available and are quite affordable in Latvia.
By car
Apart from all this, you can also enjoy road trips by renting a car in Latvia. There are many online apps and websites through you can book them. Changing the location often is effortless and allows you and your friends to do a lot of sightseeing in a short amount of time.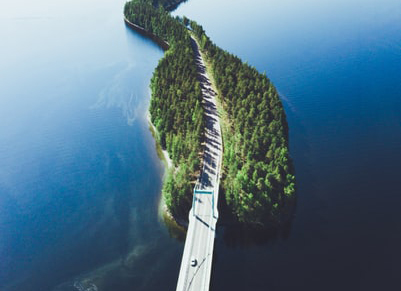 By Taxis
Another mode of travelling in Latvia is Taxis through which you can easily travel at minimal cost. The average cost of Latvian Taxis is six euros for shorter journeys and you are recommended to not pay more than this moment.
And if you are looking public transport for very short distance as just for market then you can take pushbike and rikshaw services in Latvia. It will be extremely good experiences for you try different modes of travelling in Latvia.