10 Scientifically Proven Ways to Study Better in 2020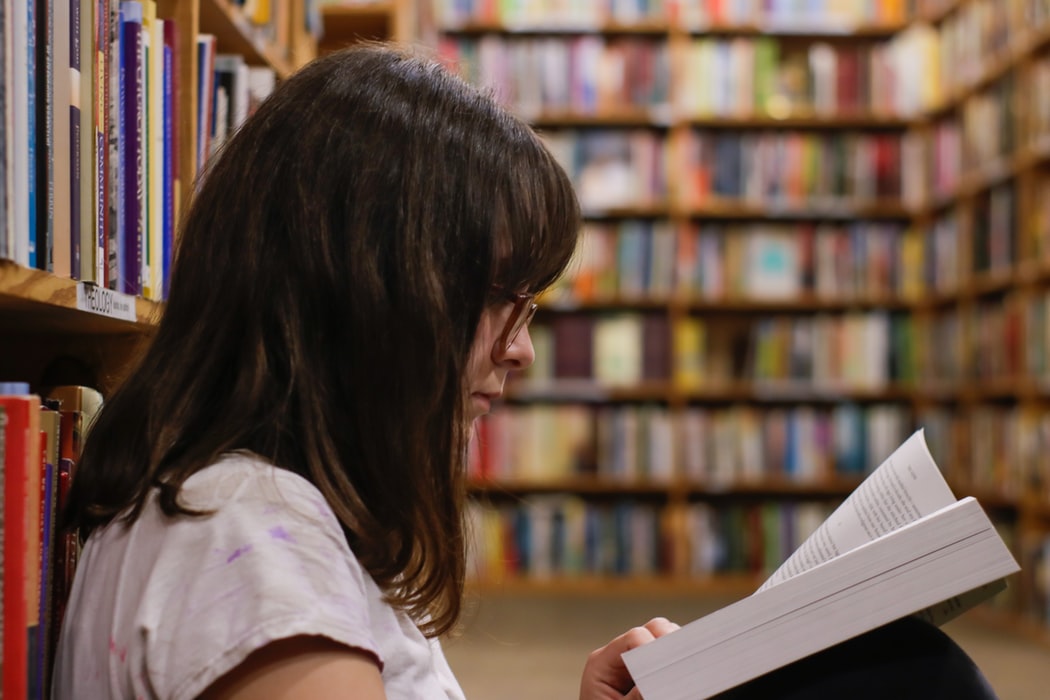 Every year brings something exceptional and new milestones to achieve for better career growth. You may be worried about upcoming exams at your college but with the beginning of new decade many things need to be change and they might seem complicated to you. The year 2020 will surely provide you some transformations in education quality.
The factor that makes a huge difference in your education is the learning techniques. The learning experience you are getting throughout your education could make possible changes in your knowledge and ability to face the upcoming challenges. The blog may help you by giving scientifically proven ways to improve your study in the year 2020 and beyond.
Don't overstuff one topic
Learning new thing on daily basis could upgrade you knowledge to the sufficient depth but when you are you trying to learn the whole book in a single day it could result in bad health conditions such as fatigue and insomnia. This is something not possible for human to mug up the entire knowledge in one go. So, it is recommended to divide your chapters or topics into small chunks which is not only easy to learn but is proven to be excellent for long-term memory. This will help you to get something productive out of you.
Revision is the key to Learn Effectively
It has been observed that revising a new concept right after learning it gives better and effective results. You got a better chance to recall things when you review them on the same day or closer to the even when you need that information. For example, if you are preparing for any interview and learning few new topics then revise them on the same day once and a day before your interview.
Rewriting is another tool
Grab a plain sheet and start writing brief notes on the topic which you have recently learned. Ensure you don't take any help from external source and write everything using your internal memory. This process will help you in finding the areas where you need to rework and written notes are proven to be remembered for much longer time. It will ensure that no point is left and gives you clarity on your grey areas which needs to be improved.
Prepare your brain with exercise before studying
Exercising before studying will help you to make your mental health stable and more importantly more effective. Give at least 30 minutes before you are focusing on any topic. It improves your concentration, memory, retention rate and makes your more analytical than before. Bring exercise to your daily routine before your studies and you will be able to find the difference.
Self- Assess your Knowledge
To make a self-assessment, you can read aloud and use mirror as well. Also, you can use your mobile recording for better results. Through this, you will be able to know your verbal communication and creative skills. Prepare some difficult questions and response while using mirror or mobile. It gives you the idea about your knowledge and what you have learnt till the time. This could also improve your overall skills and performance for career growth.
Good Sleep is important
Brain works better if you take care well and allow some good sleep. Our brain couldn't work for 24 hrs a day and thus to stabilize things it requires rest. Healthy brain could help you reminisce things for longer period or for always. Thus, don't pressurize your brain otherwise the chance of forgetting essential knowledge may increase.
Take quick breaks to relieve your stress
Your intellectual abilities could be damages with stress and regular learning. It is advisable and recommended by experts to take small breaks while studying as it adds worth to your learning. Intense studies without break can lead to stress and strain therefore don't forget to take effective breaks
Make teaching your objective
You learn better when you know that your knowledge need to be shared with someone and you would be the reliable source. This way your brain prepares to manage the information in the most appropriate manner.
Repetition is the not the way to learn
If you think repeating the content over and a gain will result in good remembrance then it is absolutely wrong instead it will create lots of confusion in your mind. It would be better if you give an hour break and then memorize the entire notes in your mind without reading it again and again.
Focus on the main topic
Learning and knowing everything is not easy but if you can find out the relevant area then it would be easier for you to study. Studying main topics will give the overall idea and your mental resources will be utilized for efficient things not for everything.
These scientific observations and recommendations are helpful for students who want to succeed in upcoming years. These smarter techniques will enrich you something more productive and a better year with good academic knowledge.