Studying Abroad Without Breaking the Bank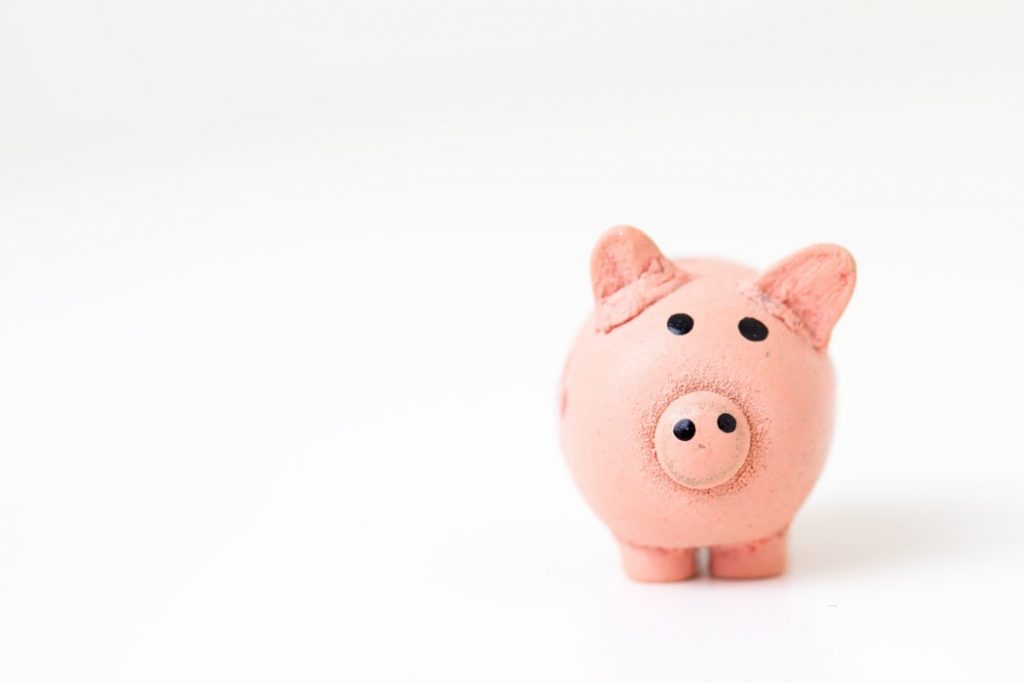 Nobody could actually deny the value and importance of studying abroad. Most of the leading companies always look for the employees with exceptional interpersonal skills that can contribute their international experience to the organization. Analytical skills and broad thinking could make you the real hero and valuable asset for n of the organization.
However, it has been always said that international education is not meant for moderate families but this is actually a myth and demotivating factor for those students who are aspiring to study. There are many universities that offer scholarships to the students but in case of Latvia no university offers direct scholarship to international students.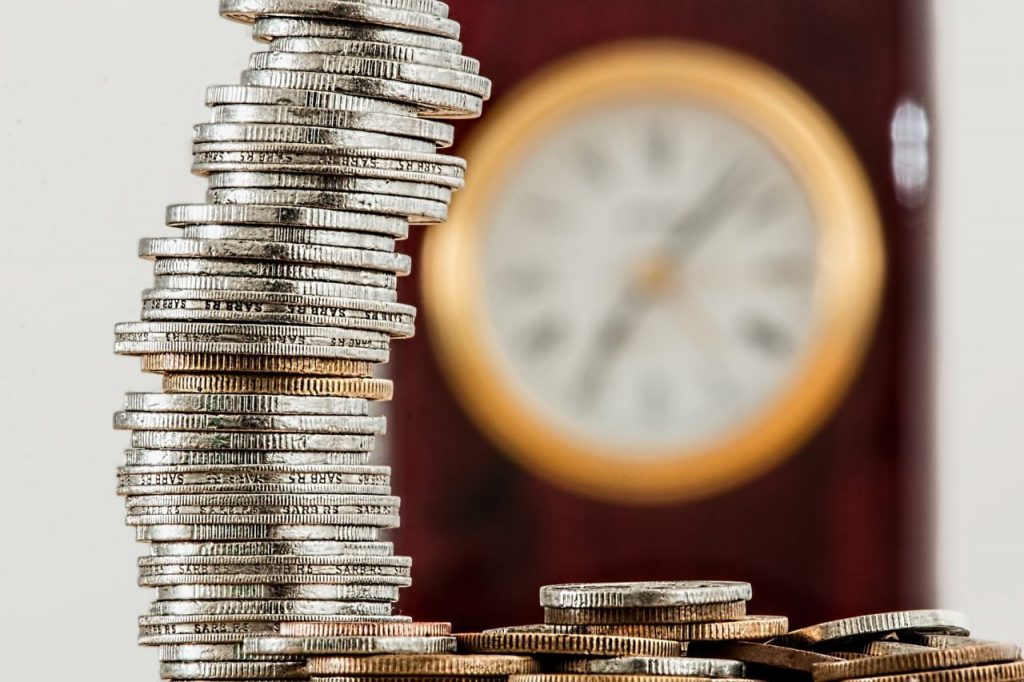 Know the ways through which you can make your education feasible
Many international universities offer academic or sports scholarships –
Many governments also offer scholarships Like Erasmus Exchange programs which are commonly opted by international students in Latvia
Latvia is already having very cheap and affordable tuition fee structure for international students which could be easily afford by any of the middle class families.
Apart from education cost, the living expenses in Latvia are very affordable that even you can find it exactly same or lower than your country instead.
You can also work part-time which bears at least living cost in Latvia which is around 400 to 500 euros.
Latvian Education System is flexible and provide excellent career opportunities after completing education there, so you can expect a full-time job in Latvia which will make you feel relieved in financial terms.
Don't forget about the results you will be getting after your studies
The day when you complete your education will offer you excellent career options and the best results in regards to finances. If you have really studies well and kept good networking in your college or institute, you will surely get a good job with handsome salary package. The experience you are getting in Latvia will allow you to further make many opportunities in your own country.
One another opportunity which you can attain is PR. Yes! You can apply for permanent residence in Latvia after spending some certain point of time in Latvia. It is something which you had definitely planned for. In addition, you can also apply for a job in another Schengen country where you want to go or get settle down. So, from scholarships to part-time jobs, full-time jobs and PR. You can afford all the benefits without breaking your bank and loosing so much of money from your side.