What makes Latvia Special?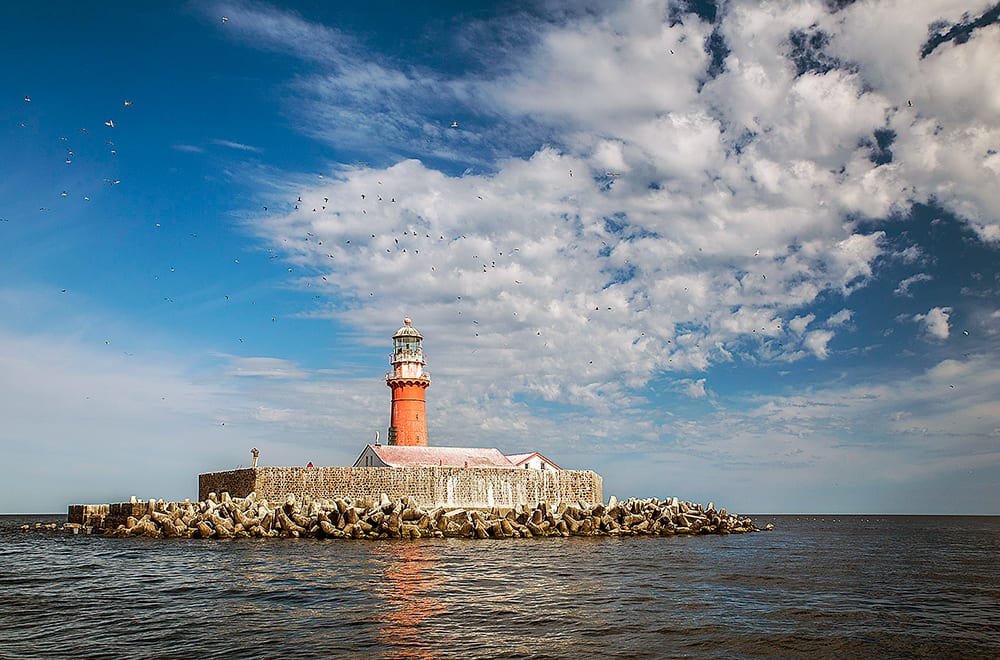 Latvia is a country located in Baltic region and has amazing nature around. Now the question is that what makes Latvia special and what you will get when you arrive there as a student. The mesmerizing education system living environment of Latvia is enough to experience the different nature from your own country. Another thing which could amaze you that Latvians has distinct interest in singing and dancing. The choir singing competition attracts people from different parts of the world every year.
Due to the presence of high quality education and world-ranked universities, Latvia has become the preferred choice of students across the world. The hidden gem of Europe is now becoming special and attracting lakhs of students to the land.
Top-notch education system
The Latvian Universities and colleges are proud to declare that they are offering excellent education to the students across the world. Some universities are among the oldest one and some of them are strictly adhering the set regulations by European Education system.
The infrastructure facilities for practical activities are required at universities and this is the reason that education system of Latvia is praised by many other countries of Europe.
Extra-Curricular Activities
Not only the education system but Latvia is also popular for providing extra-curricular activities to the students who are studying at the universities and colleges
Students can participate in various activities of the college such as sports, singing, dancing and other activities which make students strong with their skills.
Fastest Internet Connection
You will be amazed to know that Latvia is having one of the fastest internet connections in the world and positioned at 4th in the list. Also, there are 800 free connection points in Riga, the capital city of Latvia where you don't even have to pay for using internet. Also, Latvia is also called as Wifi paradise of the world due to its exceptional benefit to the people for using free internet services. Apart from the above mentioned points, there are few hidden things which you will get to know only once you arrive there for study. It is apparent that Latvia at such affordable cost offers you the best education in the entire world. The education, living standard, accommodation and other facilities will not let you compromise with. You can also earn you living there by enrolling for paid internships and part-time work.
So, plan today your higher education in Latvia and expand the career opportunities in Latvia or European country.