Why Latvia is a Good Choice for International Students?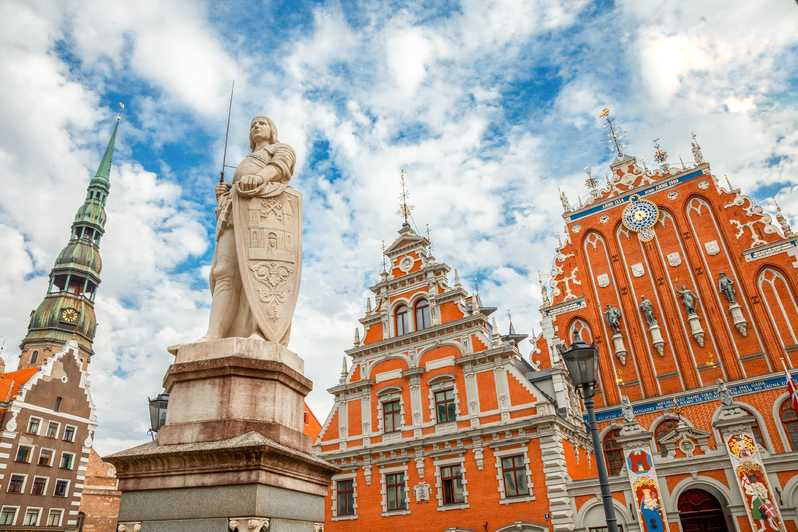 While choosing the foreign study destination, every factor should be closely analyzed to understand the pros and cons of the country. Latvia is a part of European Union and located on the Baltic region of Eastern Europe and thus referred as Baltic States. With the rising popularity and worth of foreign education, students are quite confused with the destination part. From past few years, Latvia has emerged as one of the highly admired study abroad destinations of Europe. Let's talk about the reasons to consider Latvia as your study destination.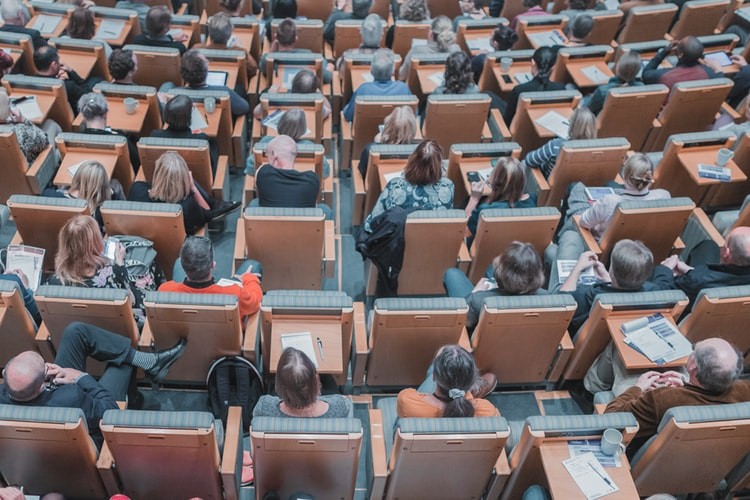 No Compromise with Education Quality
Knowing about the underrated image of Latvia, you might be worried about the quality of education there! But you can entirely trust on the quality of education of Latvian universities and institutes as they are based on the European Education System i.e. ECTS which is globally accepted and recognized. Moreover, all the universities emphasize on the pragmatic side of teaching rather than feeding bookish knowledge to students. Unlike other countries, you can find specialized program in each and every field whether it is business, hospitality, engineering, agriculture, medical and etc.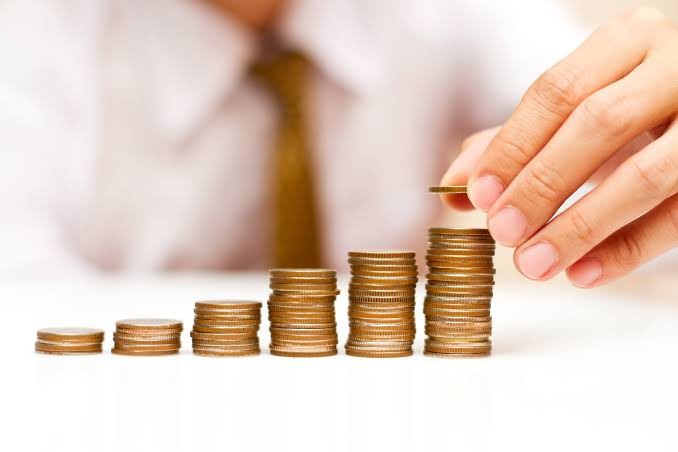 It is available at unbelievable cost!
Yes, you heard it right. Latvia offers education at very affordable tuition fees to international students as Latvian government considers this as a basic requirement for individuals. Besides this, the courses and programs are specifically designed according to the needs of international students. You may also be astonished with the completive and economic living cost of Latvia.
Even many universities and colleges offer scholarships to international students on the basis of academic and sports grades. So, if you have any of them, then don't lose this chance. Start exploring now to find the best college for you!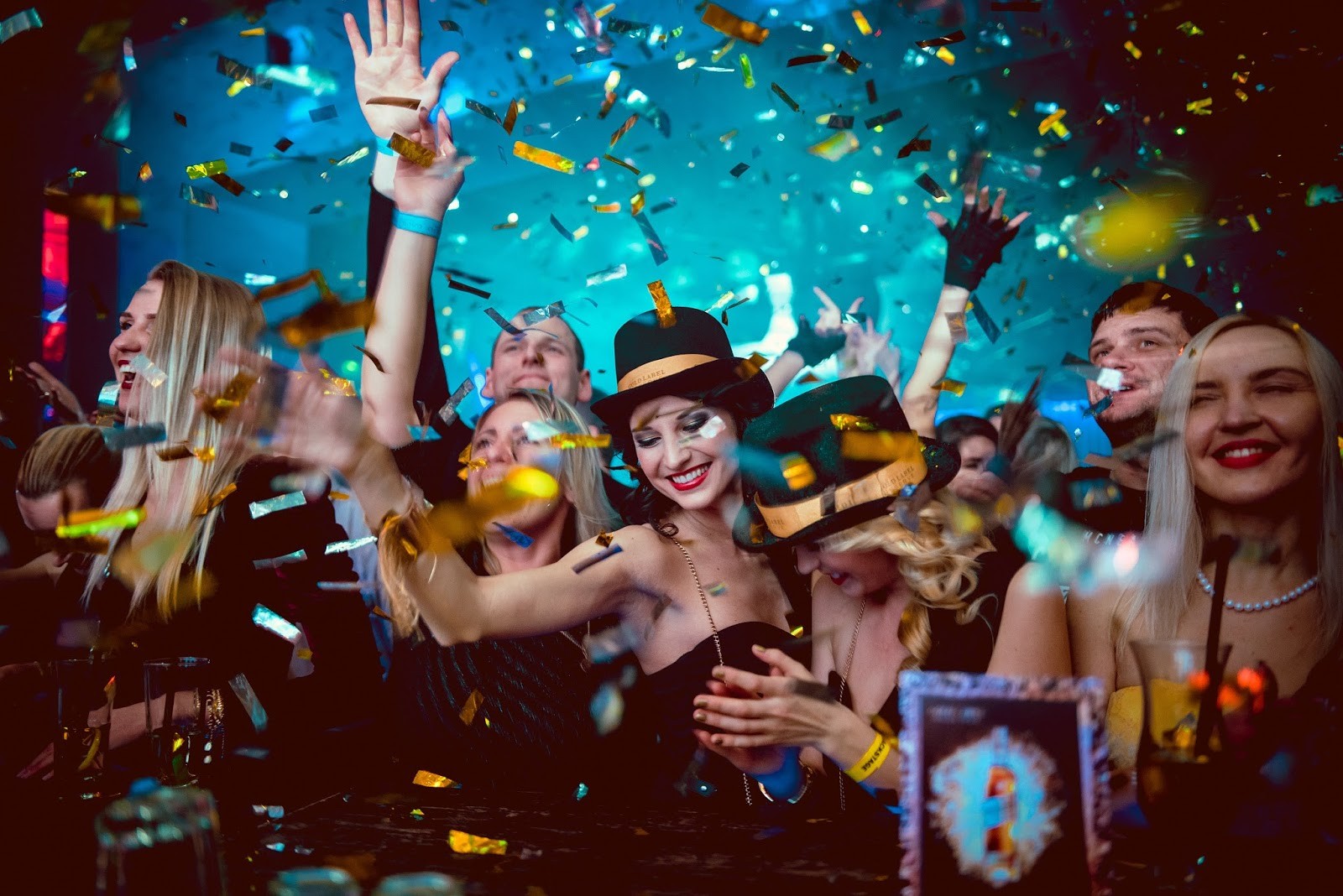 Vibrant and Fun-Loving Environment for which you are looking!
Asides from education, students are definitely looking for some excitement to start their life in a new country. Latvia has vibrant and friendly living environment that makes Latvia a perfect study destination for international students. You can expect multicultural atmosphere as there are students from different parts of the world with different languages and cultures. Thus, it would be really exhilarating for you to experience the life in Latvia. You can also enjoy the scenic beauty and architecture of Latvian streets which is the centre of attraction for tourists.
Night clubs, food joints and adventurous activities are also there to uplift your mood in Latvia.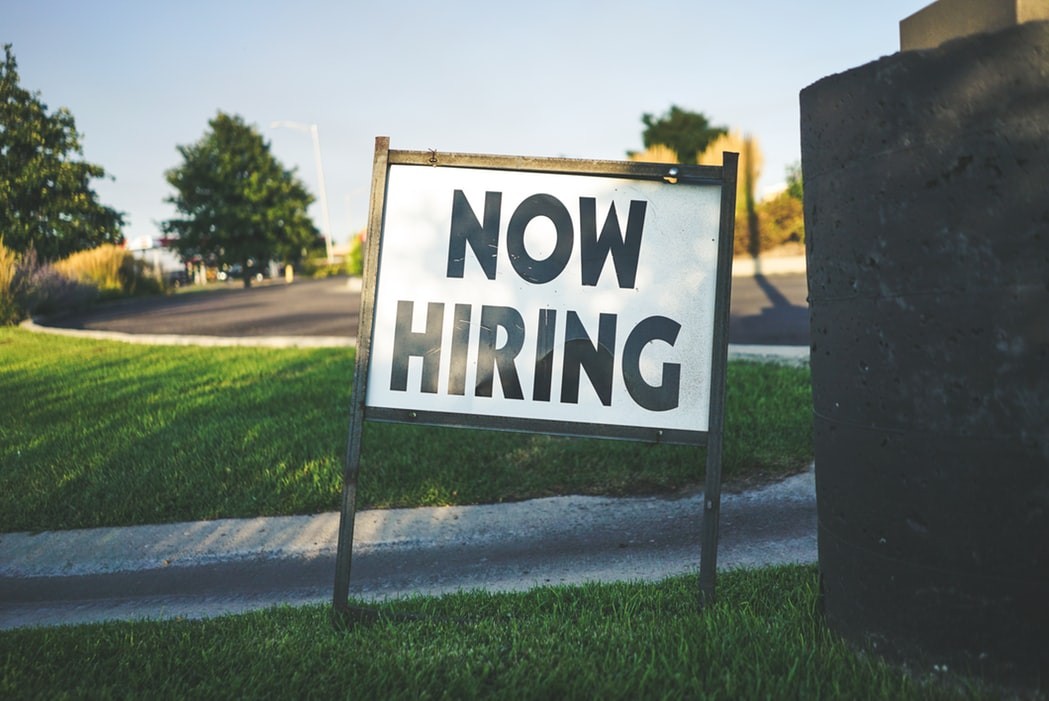 Career Opportunities for Better Future
Well, this is the foremost thing for which you are going to study in Latvia and it should be as per your expectations. Need not to worry, as you will surely get equal career opportunities as the Latvian students get. The Latvian universities and colleges have tie-ups with top-notch companies in Latvia and other neighboring countries which would definitely help you to get placement in your desired field or position.
Thus, you can expect an overwhelming career prospects after completing your education from Latvia.